Queen Elizabeth I Court Christmas Concert 

This costumed performance that takes place in the court of Elizabeth I will feature the choral music of the Yuletide season from the Renaissance and beyond by our stellar singers, including a special surprise or two.


San Francisco Renaissance Voices


Dec 1, 2  2017

www.sfrvoices.org/concerts--tickets.html
The MeshugaNutcracker! 

Cinema version presented NATIONWIDE by Fathom Events screened at
AMC, Cinemark, and Regal Theaters

December 19, 2017

www.themeshuganutcracker.com
www.facebook.com/SusanGundunas/posts/10155745116011563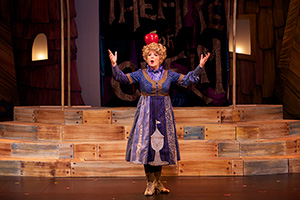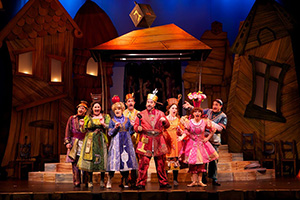 CLICK HERE FOR TICKETS TO A SHOWING NEAR YOU!
Sondheim on Sondheim
Solo Recital with pianist, Daniel Lockert